Bridging Influencer Marketing between  China & Southeast Asia
Wankol is here to make influencer marketing easy, efficient, and enjoyable for everyone. We've got your back every step of the way.
Highlights of Our Journey
We're thrilled to share our journey with you!
We produced two feature films and laid the foundation for our content exchange business. 
We even had the opportunity to conduct digital marketing for the biggest short-form video platform, TikTok. As we honed our skills and expertise in cross-border branding, we became a TikTok official partner and grew into a trusted digital marketing agency.
We're proud to soft launch Wankol - our new influencer marketing platform that makes it easy for brands and KOLs to connect and collaborate. We're excited to take this next step in our journey and continue bridging the gap between China and Southeast Asia through innovative digital solutions.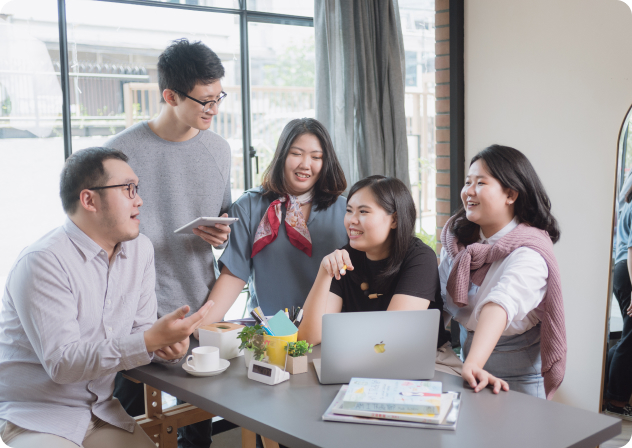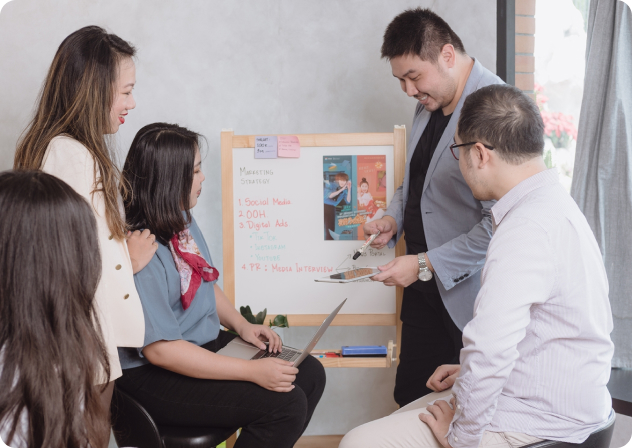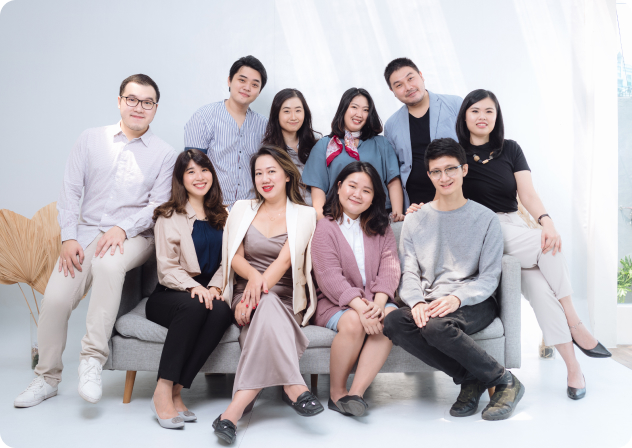 Who can use Wankol and why choose us? 
At Wankol, we believe that influencer marketing should be easy, transparent and accessible for everyone.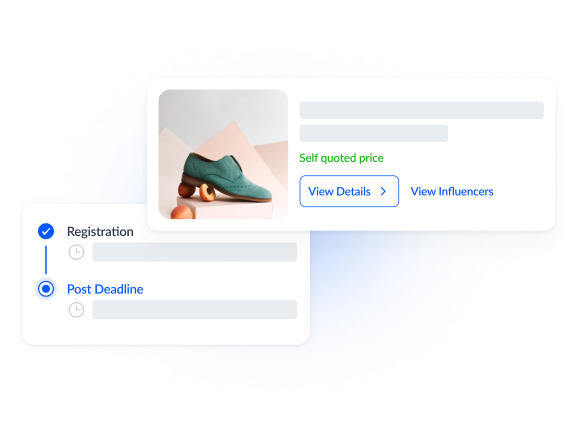 Obtain full control over your campaign
No hidden fees, enjoy a fast and simplified settlement process
Influencer recommendations powered by AI based on your campaign needs
Consolidated reporting across multiple influencers and campaigns
Communicate with influencers directly on our platform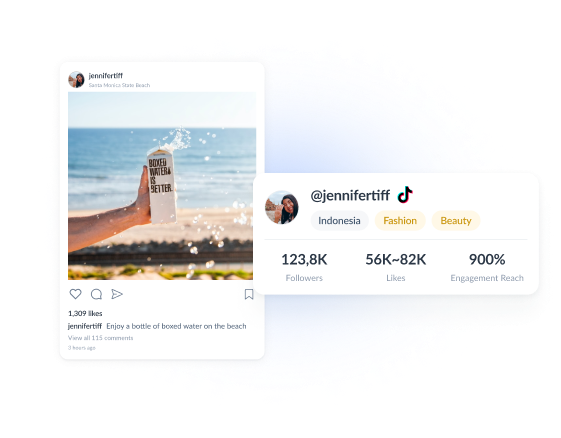 Various opportunities and exposure to collaborate with multinational brands
Hassle-free payment and paperwork process
No platform or member registration fees
Claim benefits for live streaming and content production
Communicate with influencers directly on our platform
What Differentiate Us from Others?
We believe in partnerships that are built on trust, a shared vision of growth, and mutually beneficial. We believe that true success is achieved when both KOLs and advertisers benefit from their collaborations.
We believe in empowering our KOLs to take control of their destiny by giving them the freedom to set their own prices and showcase their true value. It's about unleashing your potential and letting your creativity soar. 
We understand that every KOL is unique, with different strengths and preferences. That's why we offer a flexible platform that adapts to your needs and allows you to create content in your own authentic style.
We're here to take your influencer marketing campaign to new heights and help you succeed!