Scale Quickly through Influencers Marketing
Level up your influencer marketing campaign across all social media through an end-to-end process in one platform!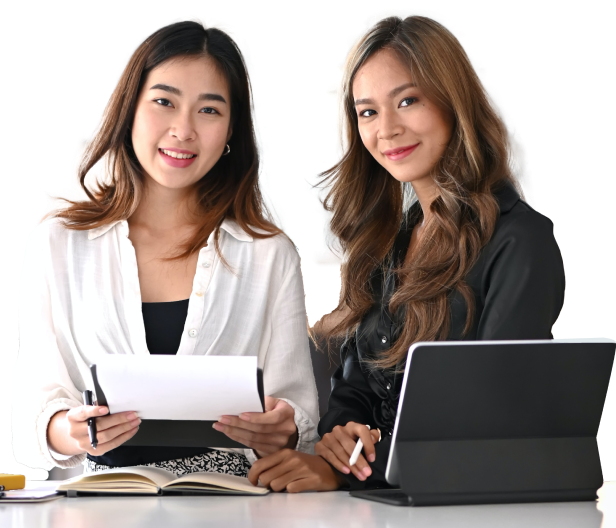 Trusted by Top Companies that Influences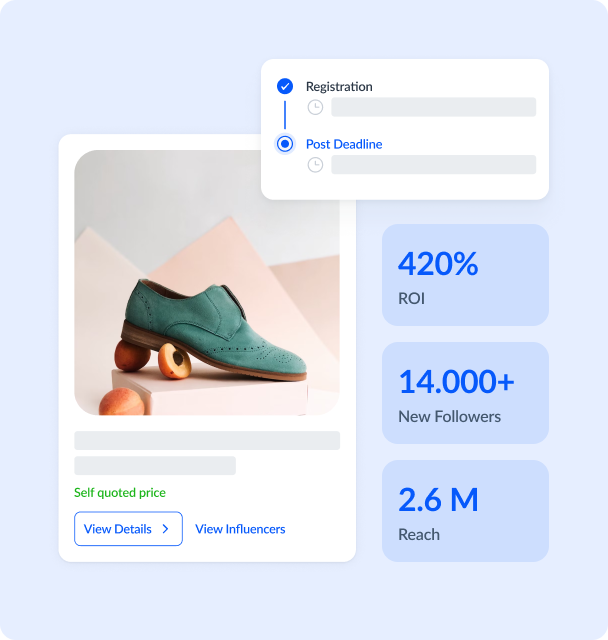 Manage a campaign with ease
Find, collaborate and manage influencer marketing campaign in one platform.
Real-time, updated KOL data insights
Guaranteed on-time delivery by KOLs
Instant campaign reports to track your campaign's success
Become an Expert in Influencer Marketing
Gain insights into the latest trends and best practices in influencer marketing.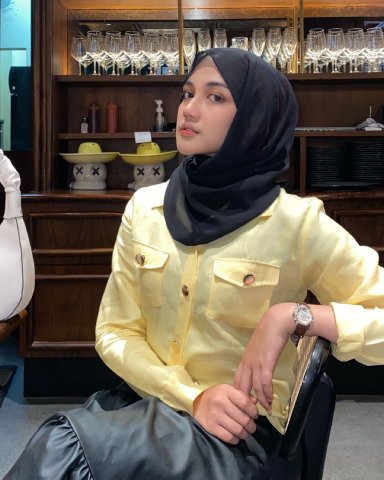 Beauty, Fashion, Entertainment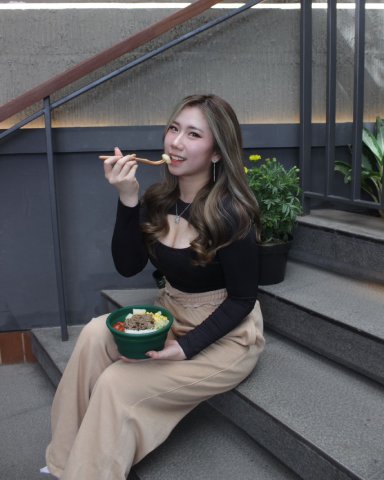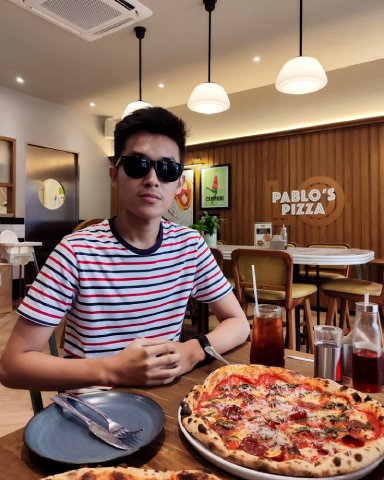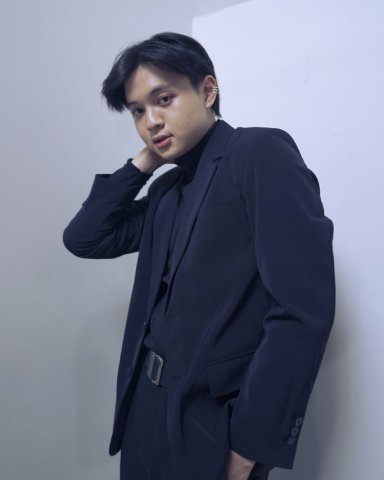 More Features on Wankol Brand Dashboard
Communicate directly to KOL through our online direct message feature.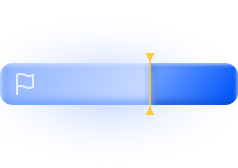 Start your campaign earlier than your registration deadline.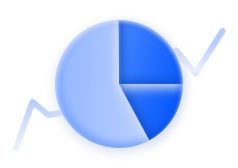 Get your campaign data updates daily with our daily report.

Save your favorite influencer into folders for your future campaign references.

Get instant discounts by using your Wankol Points during checkout.
We are satisfied with Wankol's KOL Marketing Services. They have always been professional, producing high quality content with fast responses. These are important qualities when we source for agencies as we work in tight timelines and expect high standards results. 
Manuella Sitro
Brand and IP Manager, JD.ID
Wankol team members are fast respond, helpful and reliable, I will definitely recommend Wankol to my friends in terms of KOL management 
Dea Agatha
TikTok operation & KOL management
It was challenging when we first entered Thai's competitive market, but Wankol supported our market entry and brand activation programs with excellent services and well-rounded marketing expertise. We look forward to achieving more milestones with them. 
Cherry
Marketing Manager

This is How You Level Up Without Burning Out
Get the most out of the platform's service through our professional team, avoid the hassle of directly managing influencers and could focus more on the campaign quality.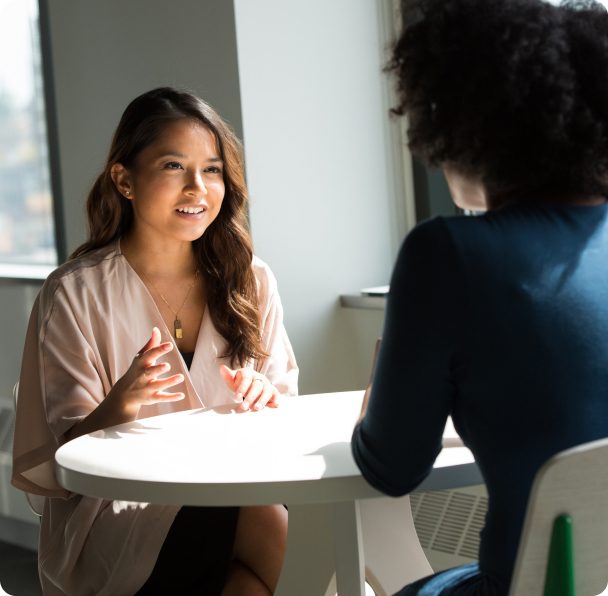 How Wankol is Helping Top Brands Find the Perfect KOL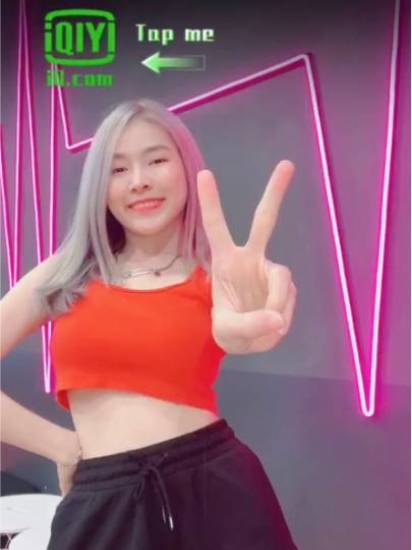 iQiyi
iQIYI is the forefront leader in internet video streaming in China, captivating international audiences with its on-demand video streaming service dedicated to pan-Asian entertainment.
Read More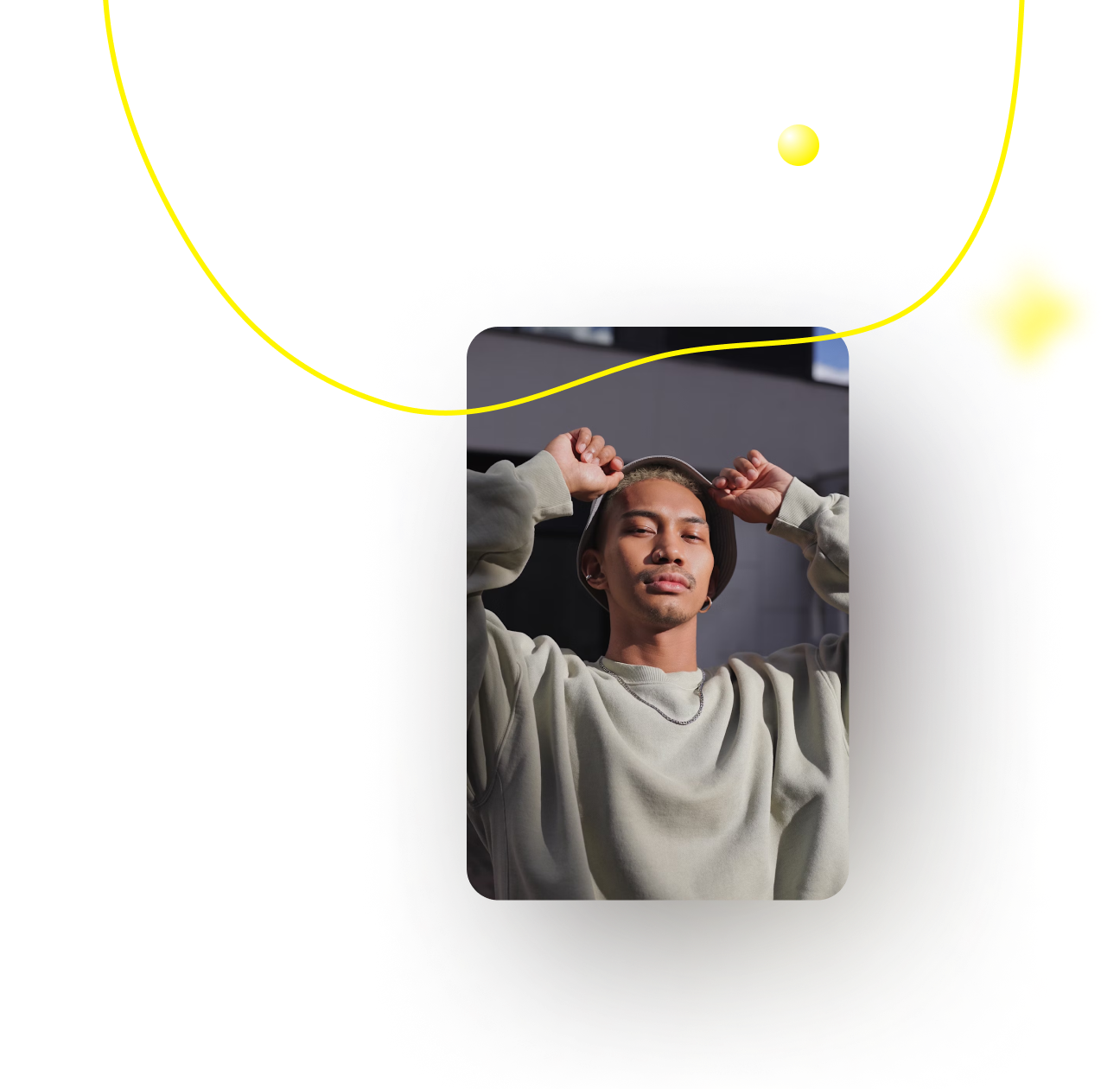 Ready to drive revenue with your next influencer campaign? Pick what suits you best.