How Wankol is Helping Top Brands Find the Perfect Influencers
Wankol is here to make influencer marketing easy, efficient, and enjoyable for everyone. We've got your back every step of the way.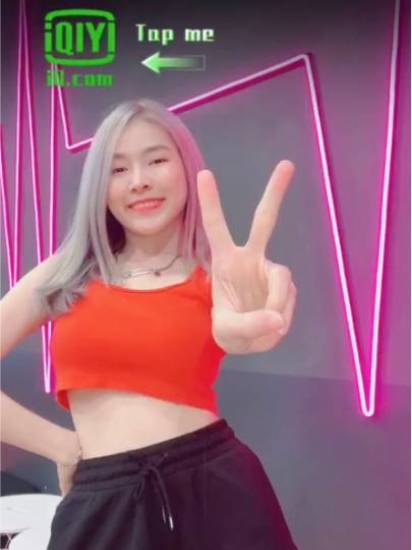 iQiyi
iQIYI is the forefront leader in internet video streaming in China, captivating international audiences with its on-demand video streaming service dedicated to pan-Asian entertainment.
Read More
We're here to take your influencer marketing campaign to new heights and help you succeed!