Everything marketers need to know about Influencer Marketing and driving better performance using the Creator Economy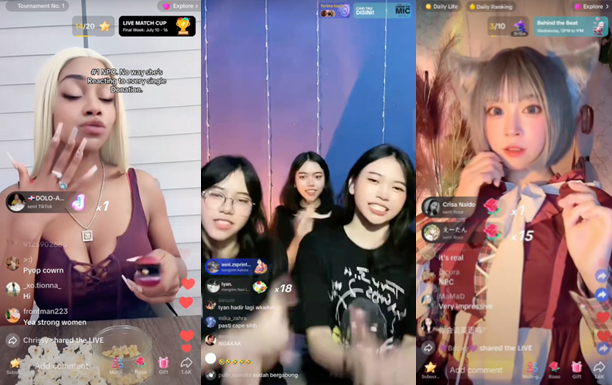 Threeshester saat ini lagi ramai dibicarain sama netizen TikTok se-Indonesia karena NPC Livestreaming yang mereka lakukan di TikTok Live.
Read More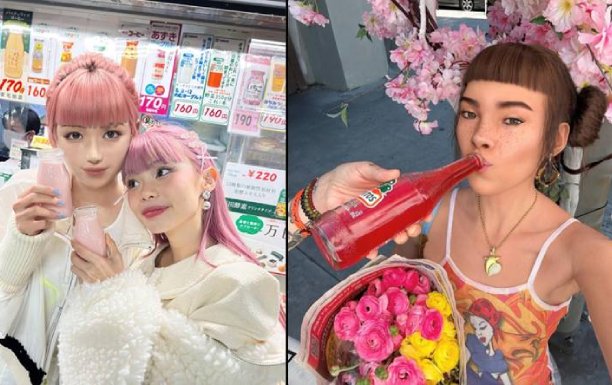 In today's digital age, the landscape of influencer marketing is...
Read More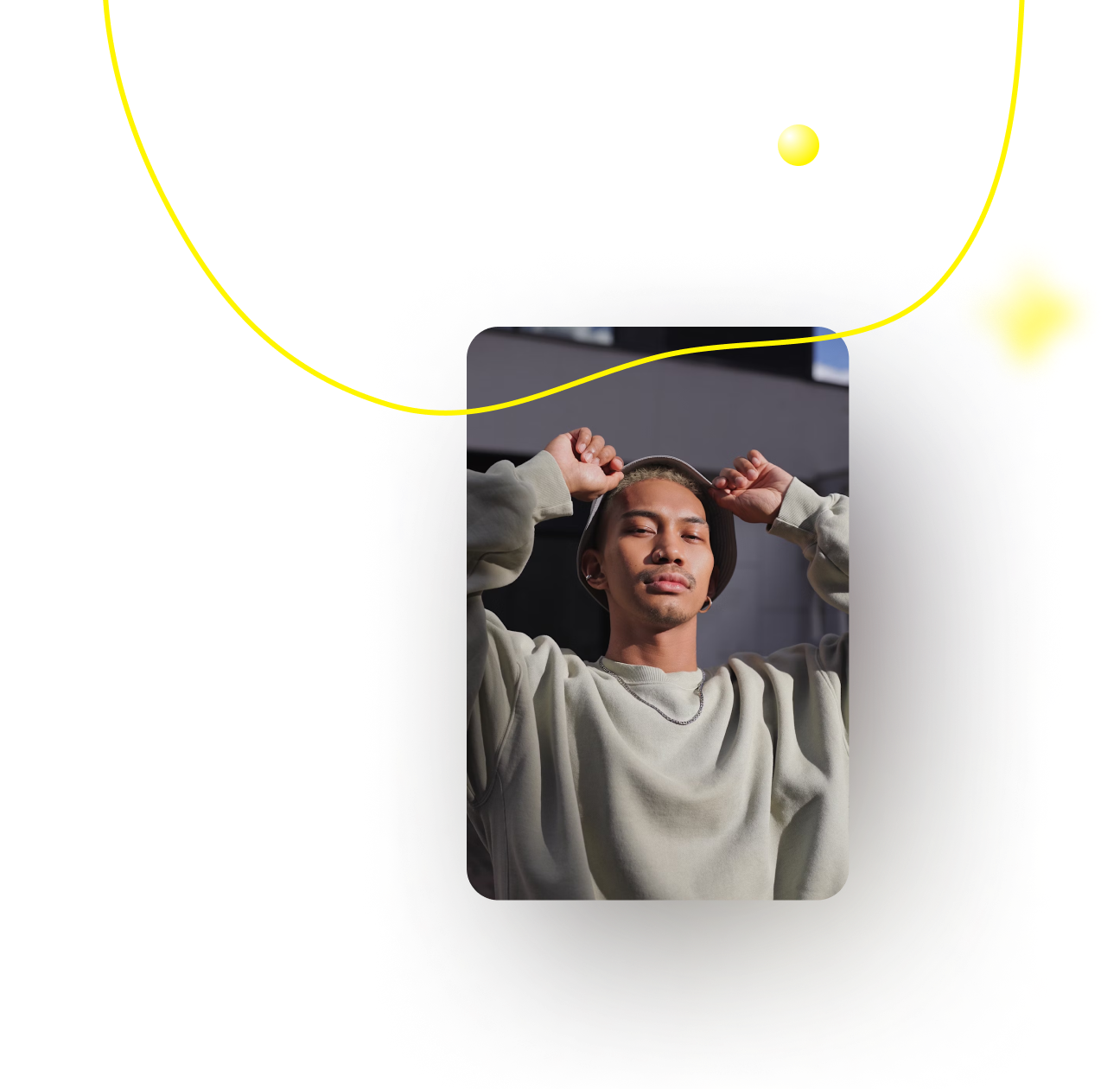 Ready to drive revenue with your next influencer campaign? Pick what suits you best.