Wide Amazing Network of
KOL
Level up your influencer marketing campaign across all social media through an end-to-end process in one platform!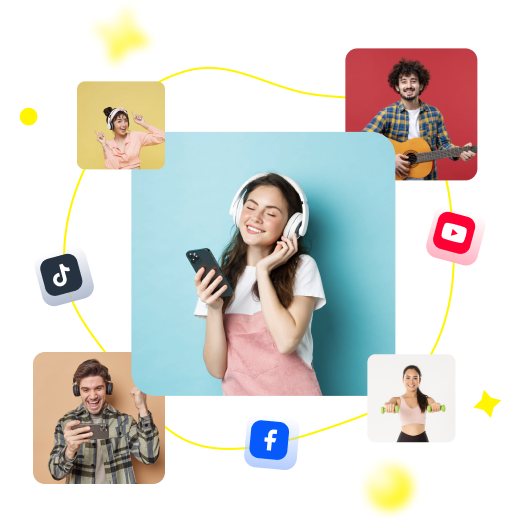 Trusted by Top Companies that Influences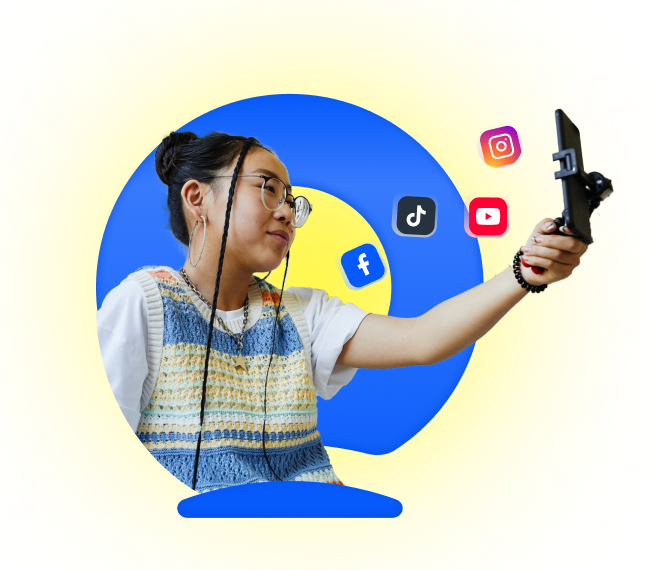 Wankol helps
multinational brands
to connect and collaborate with
KOL
in one platform. Wankol manage end-to-end process of influencer marketing campaign; from KOL selection, comparison of cost, agreement process, project management, payment and results evaluation.
Collaborate at scale and gain results
Providing you with the latest trends and insights in the KOL world. Make informed decisions that elevate your brand's presence and success.
Launch Your Campaign Just a Few Clicks
Our platform empowers brands to create comprehensive briefs and effortlessly ensuring fast and efficient campaign creation.
Transparent pricing and guaranteed KOL delivery within your desired timeframe or your money back – experience worry-free collaborations on our platform today.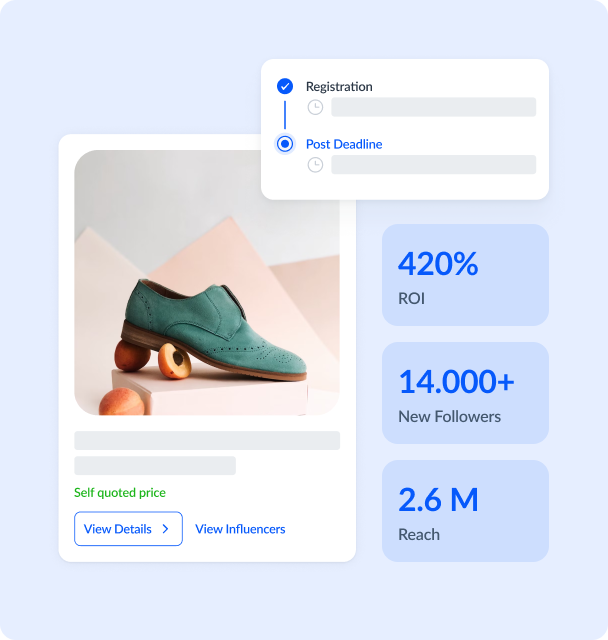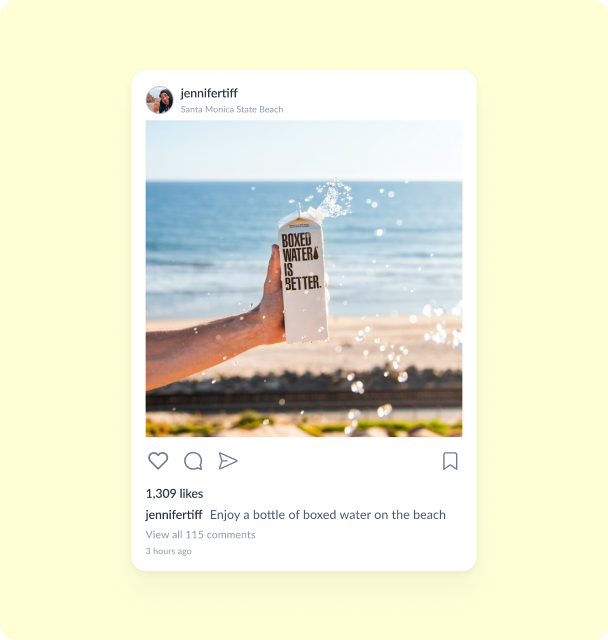 Less searching, more opportunities
With our upfront payment deadline system, rest assured that your efforts are valued and your payments are secure.
Earn Wankol Points with each campaign, and enjoy the rewards that can be exchanged with exciting perks and benefits.
Free Platform and Member Registration Fee
Join our community for free and unlock endless opportunities for collaboration and growth.
Become an Expert in Influencer Marketing
Gain insights into the latest trends and best practices in influencer marketing.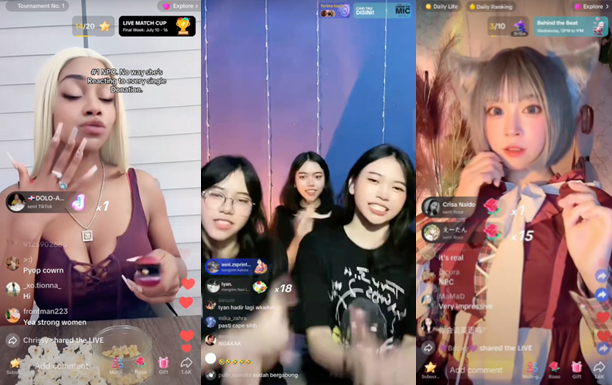 Threeshester saat ini lagi ramai dibicarain sama netizen TikTok se-Indonesia karena NPC Livestreaming yang mereka lakukan di TikTok Live.
Read More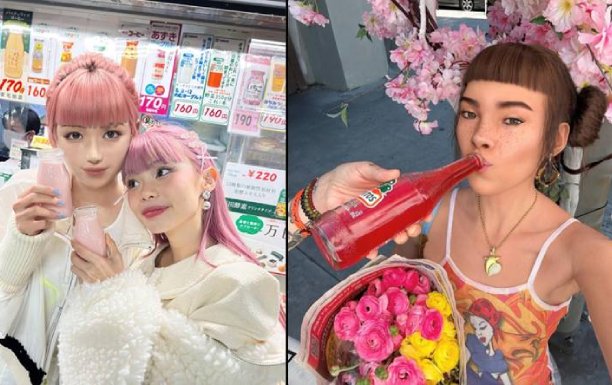 In today's digital age, the landscape of influencer marketing is undergoing a transformation like never before.
Read More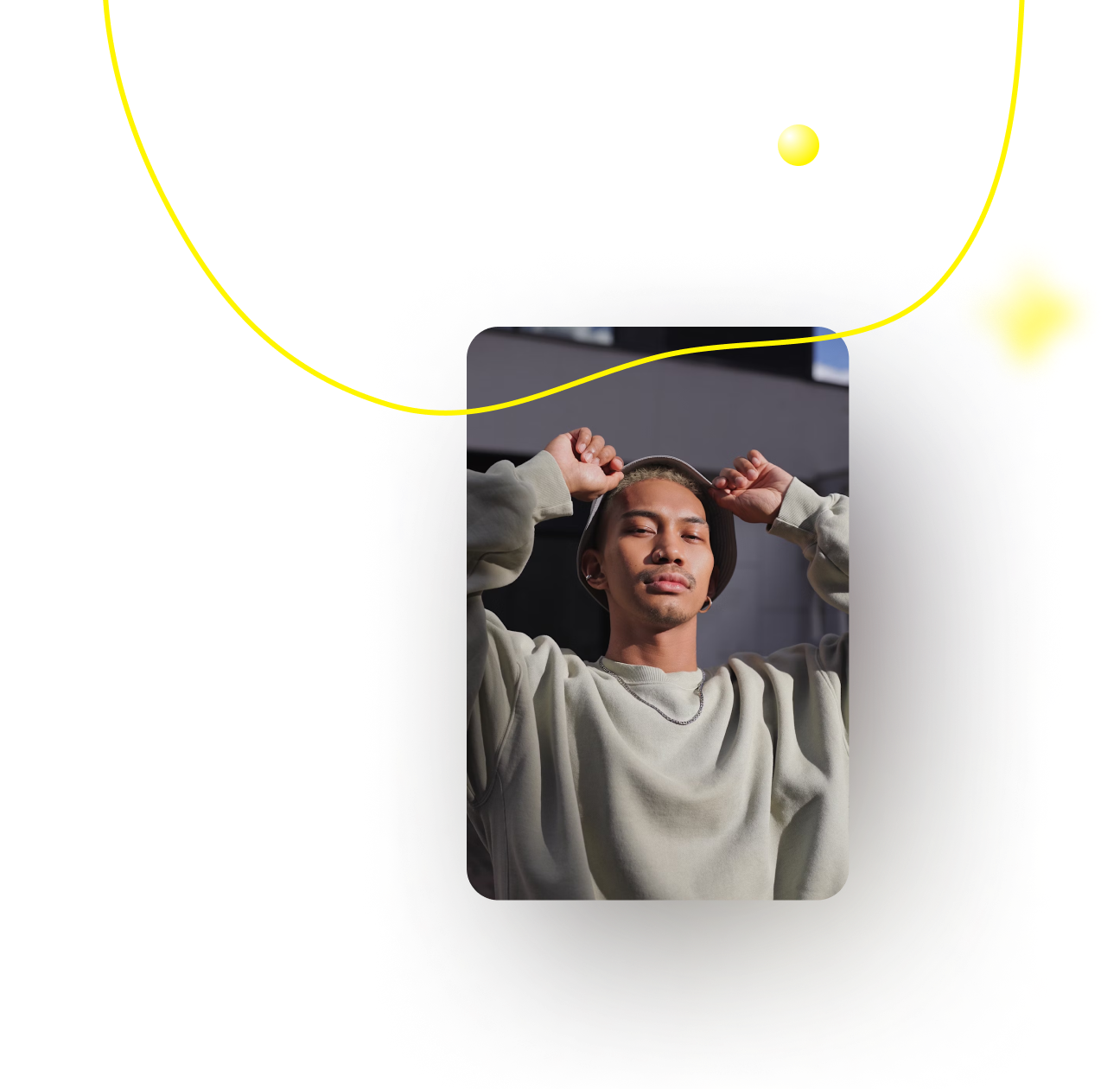 Ready to drive revenue with your next influencer campaign? Pick what suits you best.