iQIYI is the forefront leader in internet video streaming in China, captivating international audiences with its on-demand video streaming service dedicated to pan-Asian entertainment. Through its subscription-based platform, iQIYI delivers an extensive range of premium drama series, movies, variety shows, and anime, complete with localized languages and subtitles. Viewers can effortlessly access these captivating entertainment services on any device, whether it be through a browser or the dedicated app. Users can experience the world of iQIYI and unlock a universe of immersive entertainment at their fingertips.
As part of iQIYI's expansion to the Southeast Asian market and leveraging the timely market demand, iQIYI wanted to boost its brand awareness and promote its Asian-oriented content optimally in the Thailand market. At the same time, iQIYI wanted to maintain a cohesive brand image while adding local flavors to the campaign when entering a new market. As a brand that values originality and audience engagements, iQIYI, too, wanted a brand activation campaign that can generate not only maximum reach, but also high engagement rates from the targeted new market. iQIYI was looking to create a viral marketing campaign to be the new buzz of the town.
Aligning with iQIYI's objectives and brand image, we recommended a fully-optimized TikTok Hashtag Challenge package, named #iQIYIWithYou. The Hashtag Challenge (HTC) package includes an official branded hashtag challenge, customizable branded video effect, official music and official video. We also worked with several KOLS in Thailand to participate on the campaign by using customize branded effect such as shareable stickers, filter and special effects. To further amplify the campaign, we boosted iQIYI's visibility and participation rate by using strategic TikTok ads to promote KOL-generated content and the hashtag challenge.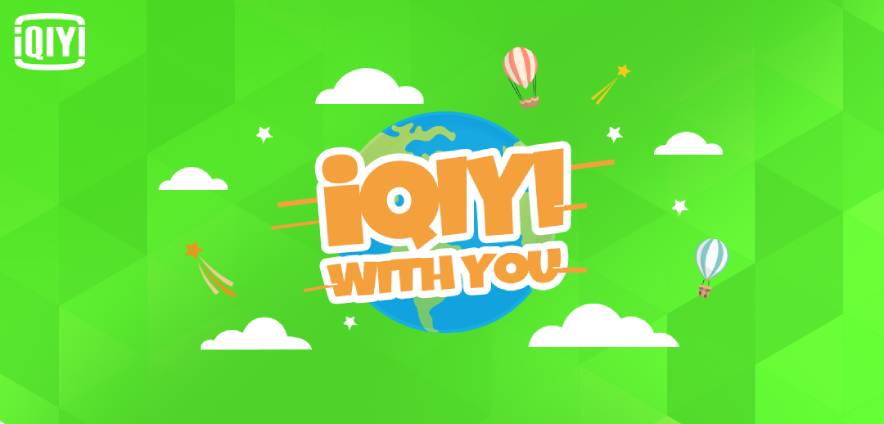 in-feed ad Total Impressions
TopView ad Total Impressions
an exceptional performance compared to TikTok Thailand's benchmark.